From the Pyrenees to the Mediterranean
The Occitanie region has richness and diversity to delight everyone. Whether you want to hike, swim in the Mediterranean, sail on the Canal du Midi or discover the extraordinary cultural heritage, Occitanie can provide all the activities you want.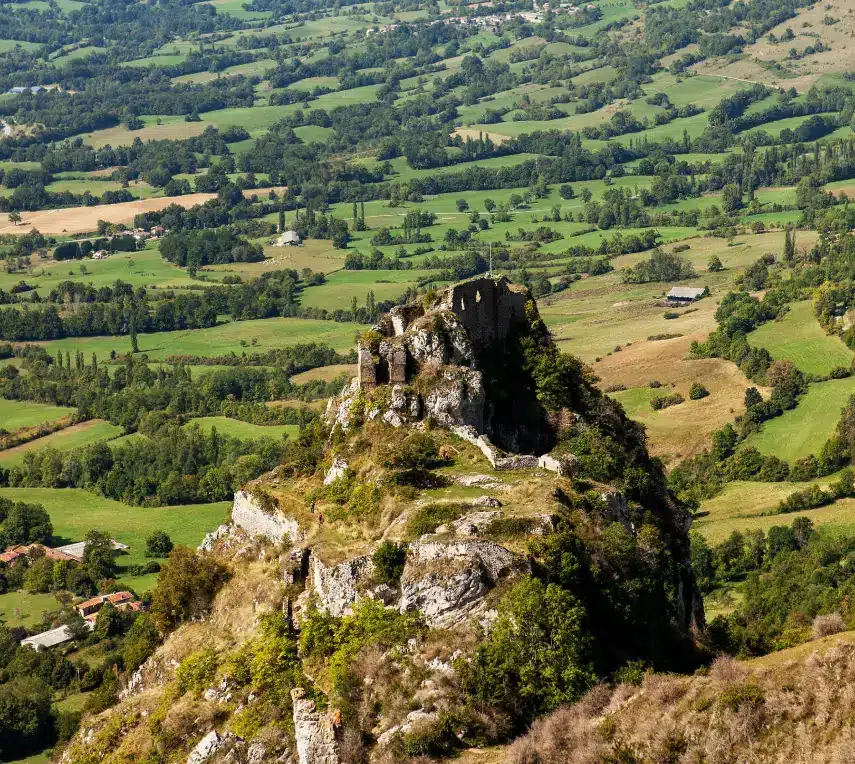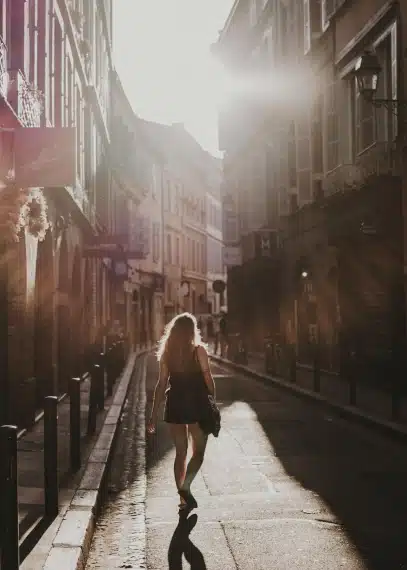 Occitanie is our home.

The France à la Carte team has been happily based here for 15 years.

During that time, we have expanded our knowledge of the region and our network so you can trust our expertise and rely on us to find the right places off the beaten track.
Slow tourism
in Occitanie
This is the aspect of Occitanie that we want to highlight: our region's unspoilt nature and culture.

Thanks to our Deep Travel tours, we remove the distance between tourists and artisans, between cities and rural areas, between cultural buildings and natural heritage.

We put you in touch with Armagnac producers, Camargue bull breeders and local cheese producers so that you can return home with a lifetime of memories.

Indulge yourself and let us welcome you to our beautiful region.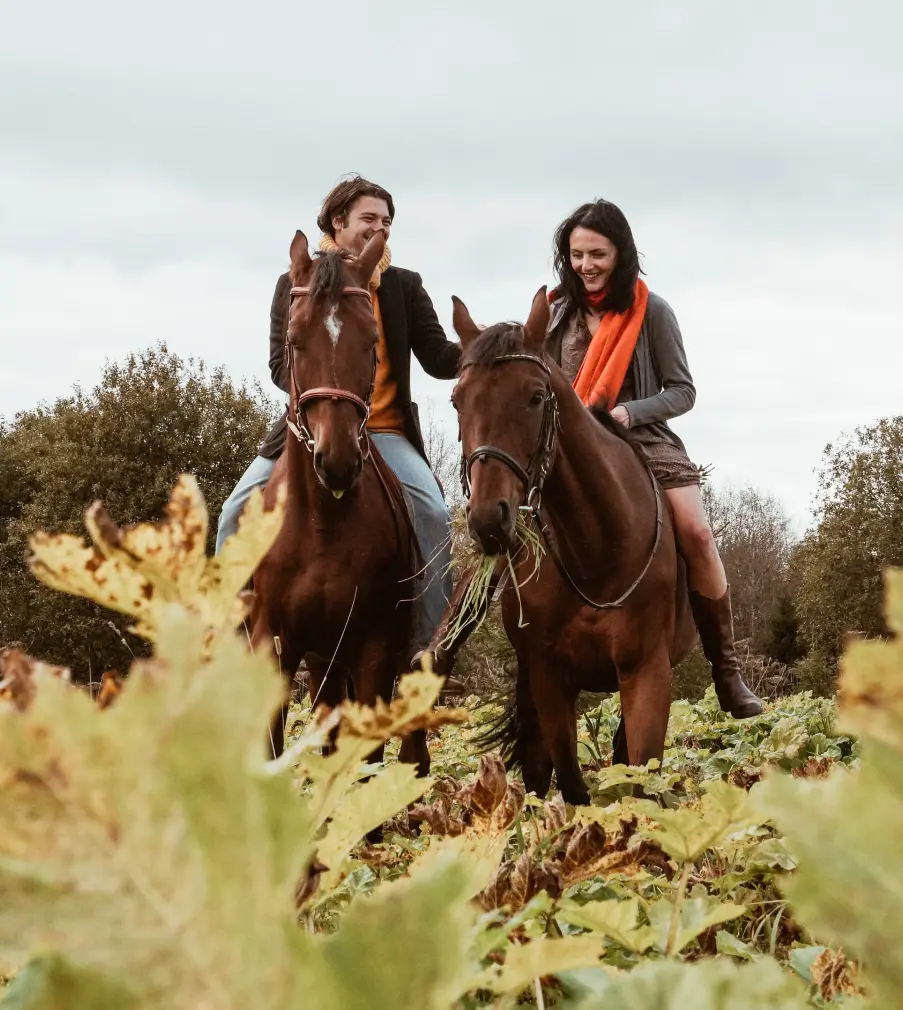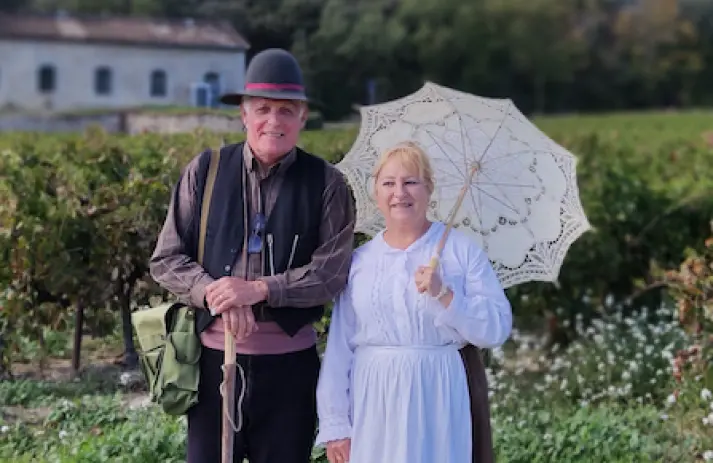 At one time, the silk of the Cévennes was renowned throughout Europe. This mountainous region in southern France has the ideal climate for growing the blackberry bushes silkworms love so much. Due to a disease which struck the worms and the collateral effects of globalisation, sadly the weavers have almost disappeared. Jacqueline & Thierry, however, a couple of winemakers, are passionate about the heritage received from their ancestors, and so they maintain the tradition and still produce some very exclusive silk cloths. Each time we pass through St Hippolyte du Fort on our southern France tour we like to stop by to greet them and have a chat. Because their stories are exactly like their silk, precious, strong and for the ages.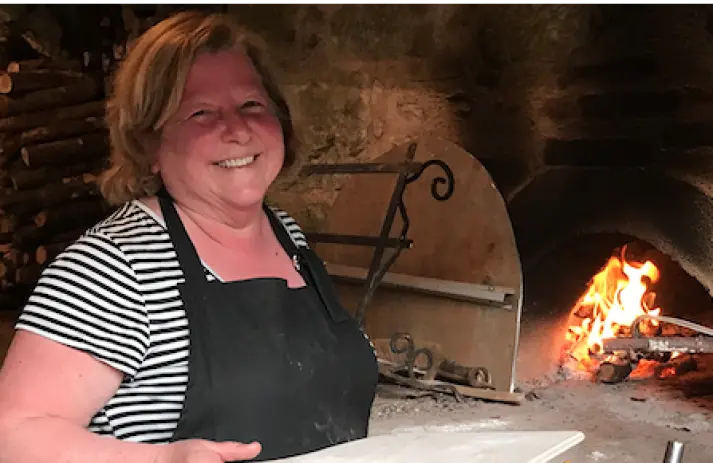 If you have always wanted to know how to bake genuinely good bread, Pat Hains is one person you need to know: Pat has studied bread baking in France, Italy and Germany. Her focus has been on European breads and the use of pre-ferments (also known as a bread-starter) and sourdoughs. She received the highest honour in her formal training in 2011 in German Bread Baking at the Akademie des deutschen Bäckerhandwerk Weinheim. Pat gives bread and pastry classes using her wood fired oven and has hosted international guests and famous chefs at the Hains House. To meet Pat in the lovely village of Saint Cirq Lapopie (deservedly famous for being one of France's most beautiful villages) is an experience you won't soon forget. Her good humour and love for old flours and biodynamic products will awaken something in your heart and soul as warm as a wood-fire oven.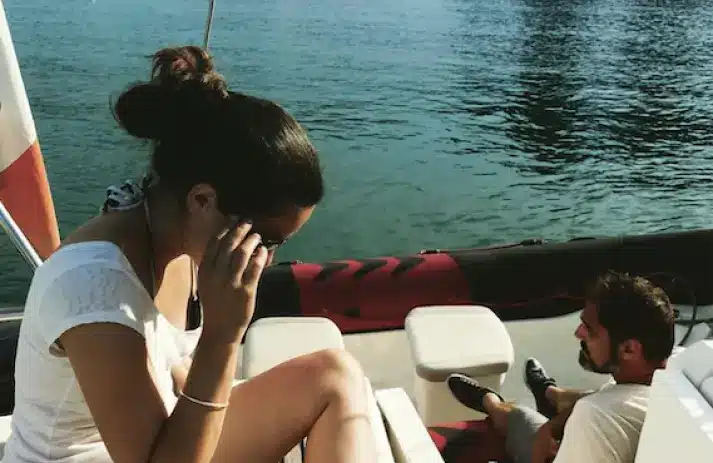 "Inextinguishable curiosity" are perhaps the words that best describe this sea-going couple. Alexandra & Eric are two young explorers that share a passion for sailing, meeting new people, baking pastries & cooking healthy food on board their boat. Having explored the whole world, studied anthropology, worked in the merchant navy and in the tourism industry, they decided to settle down in their home port of Collioure on the French side of the Costa Brava. From there, they set sail with a happy few to discover the secrets of this magical place, and share their homegrown knowledge and insights into its traditions while also giving freely of their knowledge of the sea. You can't visit this beautiful area on the southern end of what the French call La Golfe du Lion without meeting Alexandra & Eric.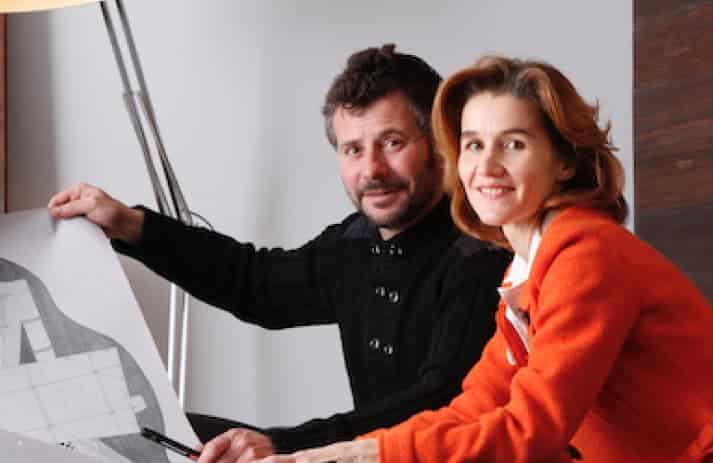 Luc Richard & Karin Pühringer
Luc Richard and Karin Pühringer are a couple of passionate architects and the proud owners of a wonderful hotel and vineyard at the foot of the eastern French Pyrenees. They want each and every visitor to feel at home in Riberach. Karin and Luc are rehabilitating an old wine cooperative cellar in the village that had been abandoned for 10 years. Now it's home not only to the Riberach wine cellars but also a luxury, contemporary hotel-restaurant, inspired by their urban culture. Dedicated to eco-friendly architecture, Karin and Luc put their convictions into practice and have made Domaine Riberach an innovative and environmentally-friendly place. Come with us to the south of France to get to know them!
Explore our other regions
Explore our other regions