Discover our packaging, entirely selected by our team.
The goal is to offer you a trip that meets your greatest expectations.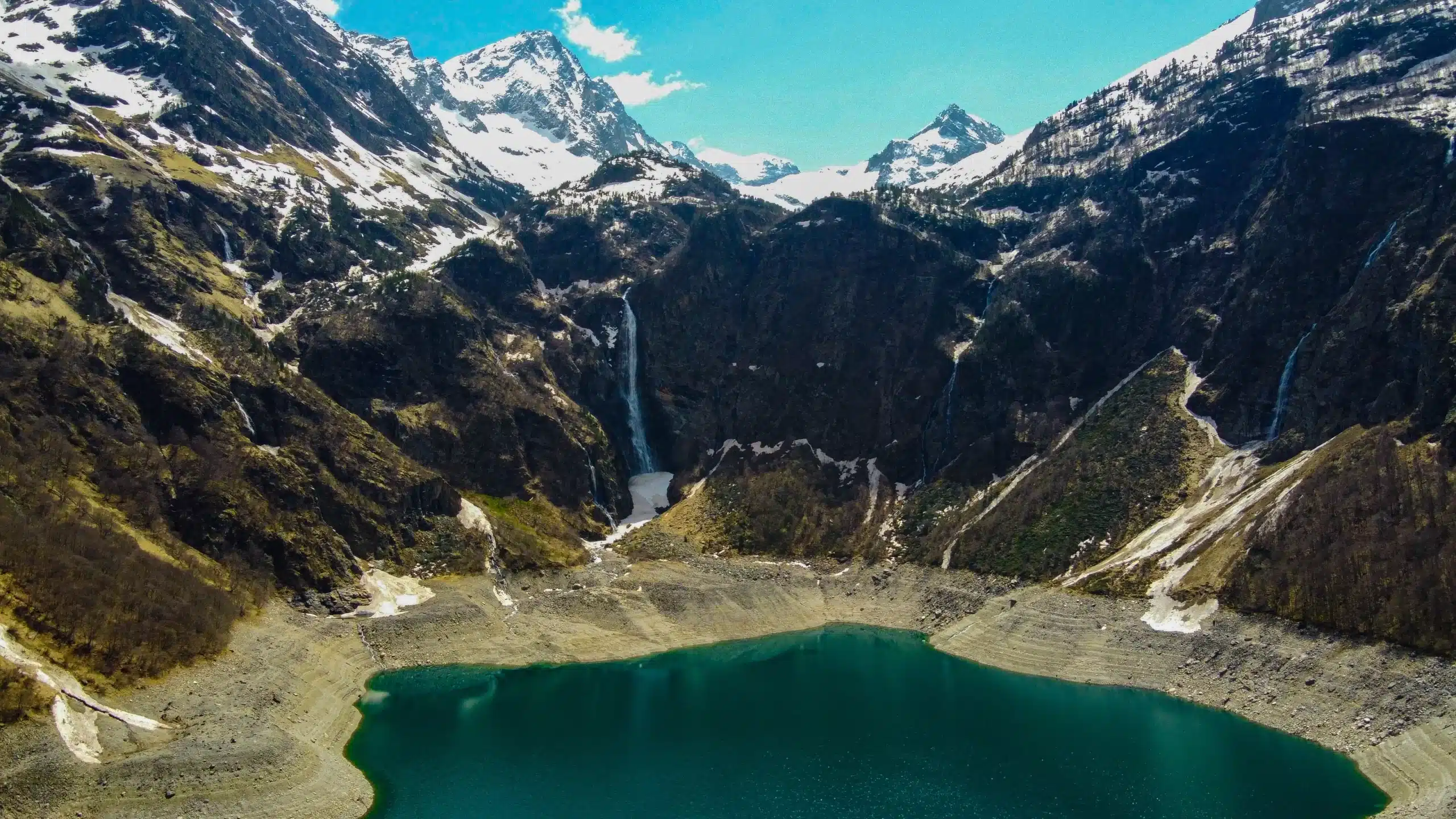 In the heart of the mountain
From the tops of the peaks to the lush valleys, recharge your batteries in breathtaking landscapes, between epic hikes and authentic encounters.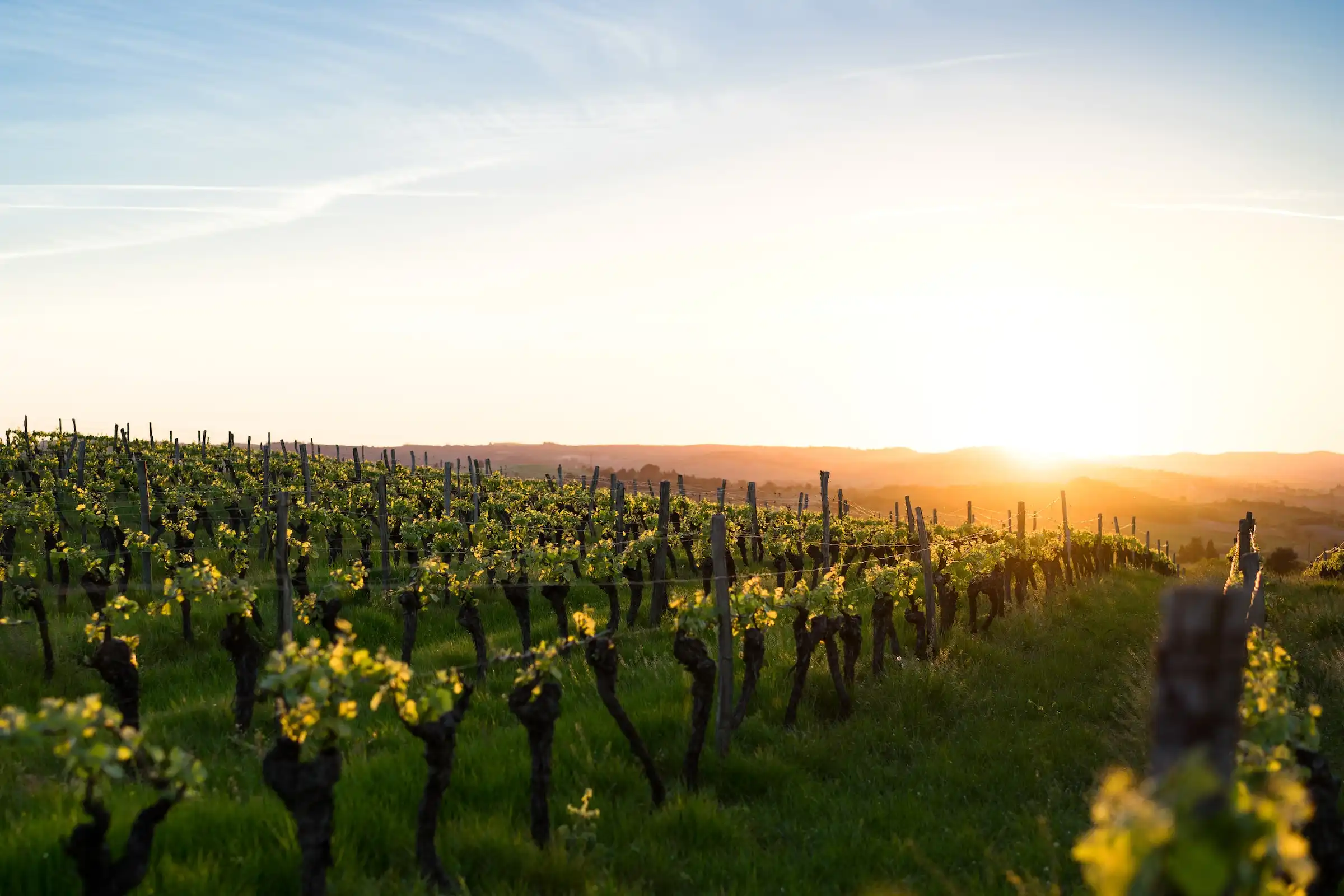 Sunny vineyards, medieval castles, an authentic experience combining culture, gastronomy and breathtaking landscapes.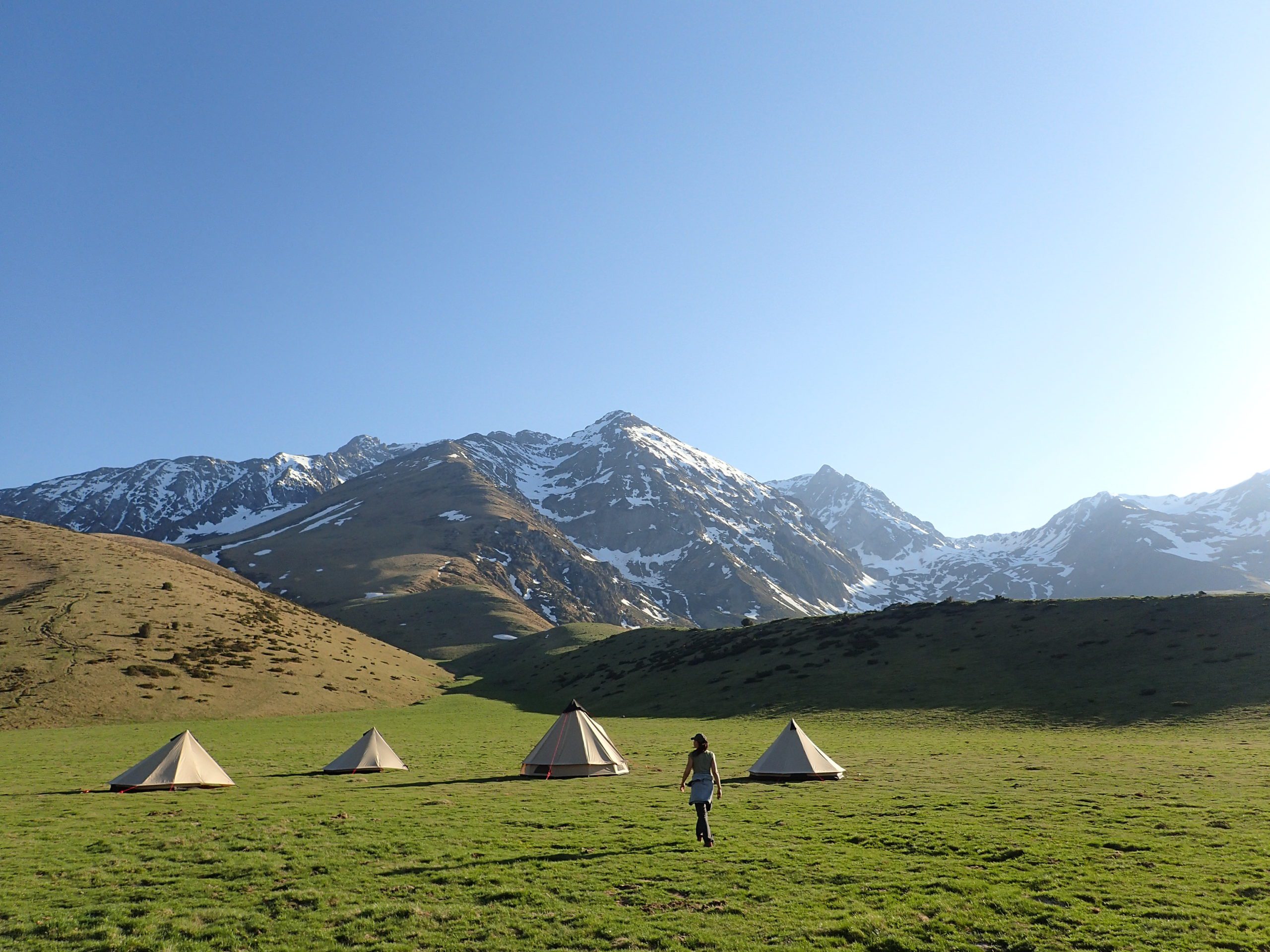 Between magnificent landscapes, friendly inhabitants and gastronomic delights, set off on an adventure in Ariège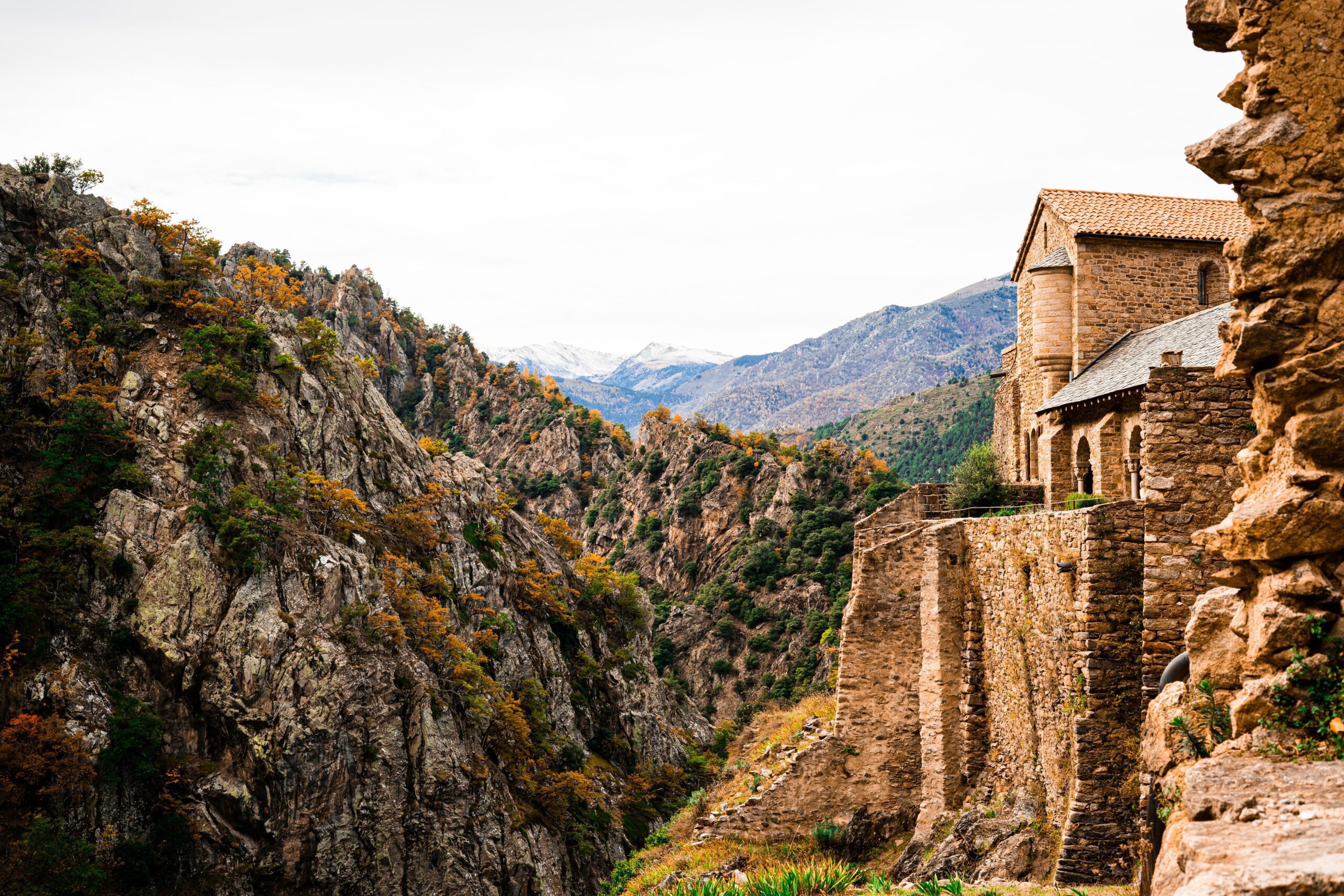 In the heart of the Pyrenees, discover our jewels: magical lakes, breathtaking panoramas, and unforgettable sensations.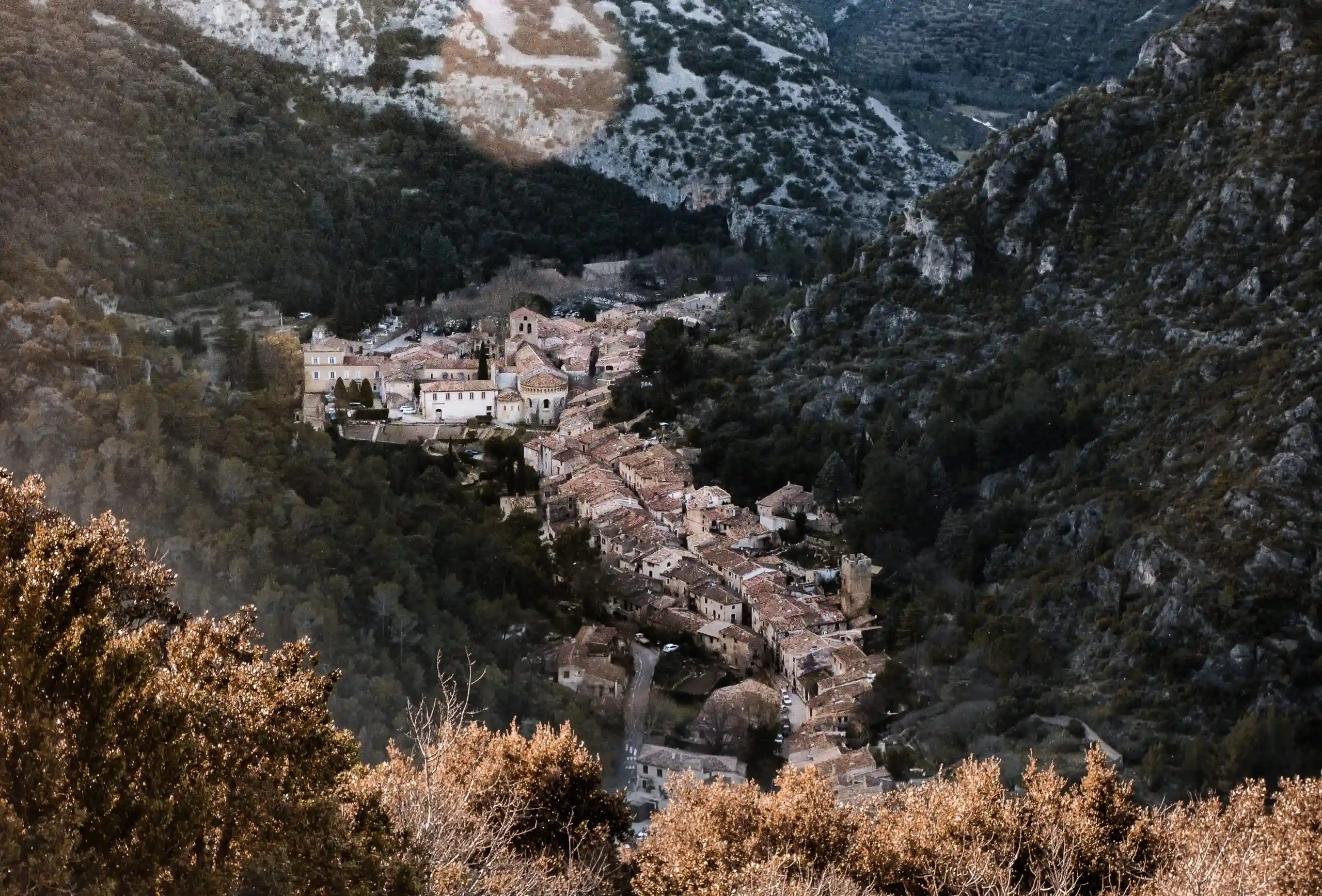 In this tour, immersed in nature, discover the diversity of the Occitan landscapes: mountains, forests, marshes and vineyards.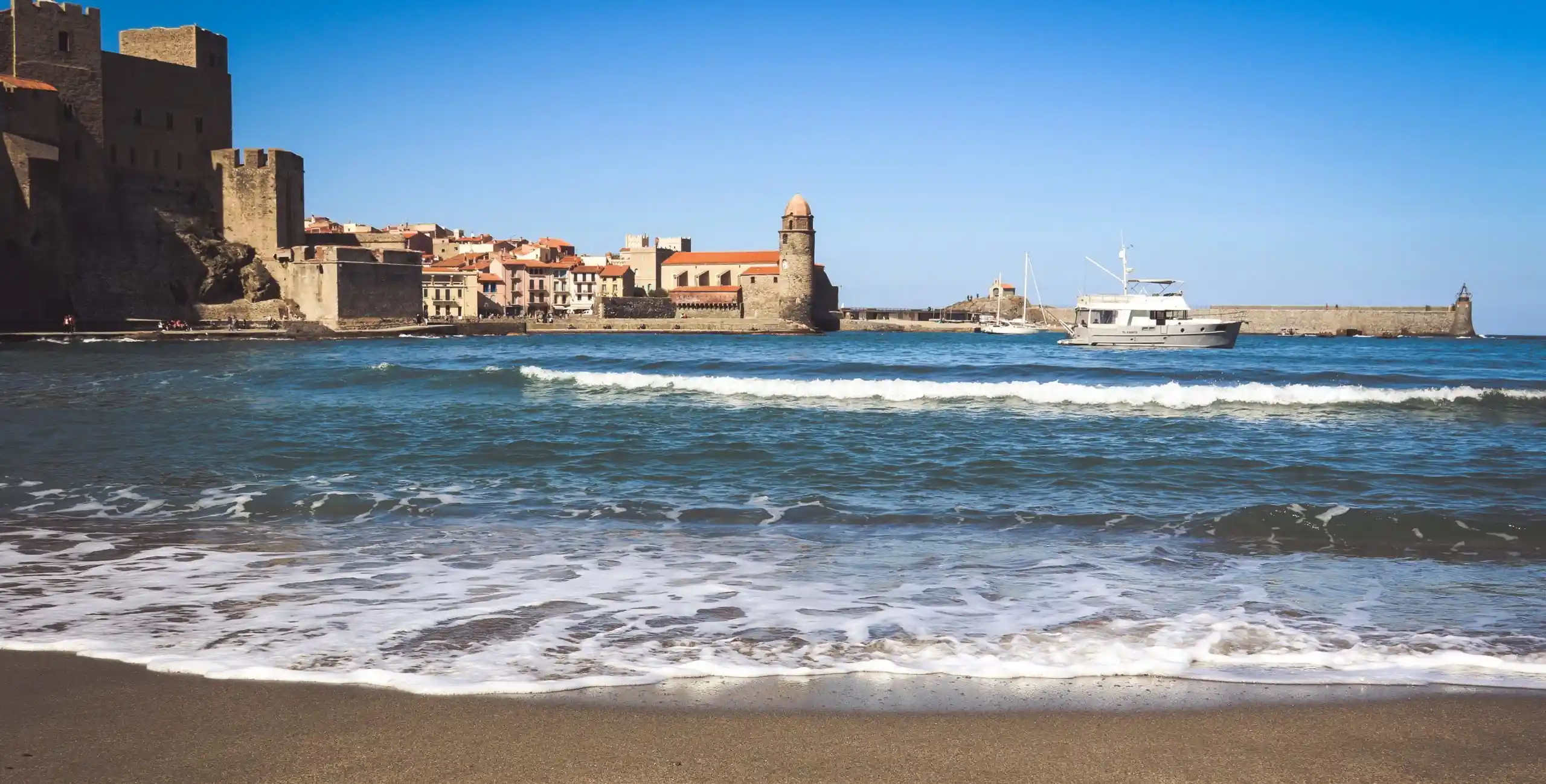 Occitanie is rich: mountains, sea, wine and skills. Thanks to this tour, you will be able to have an overview of these wealths.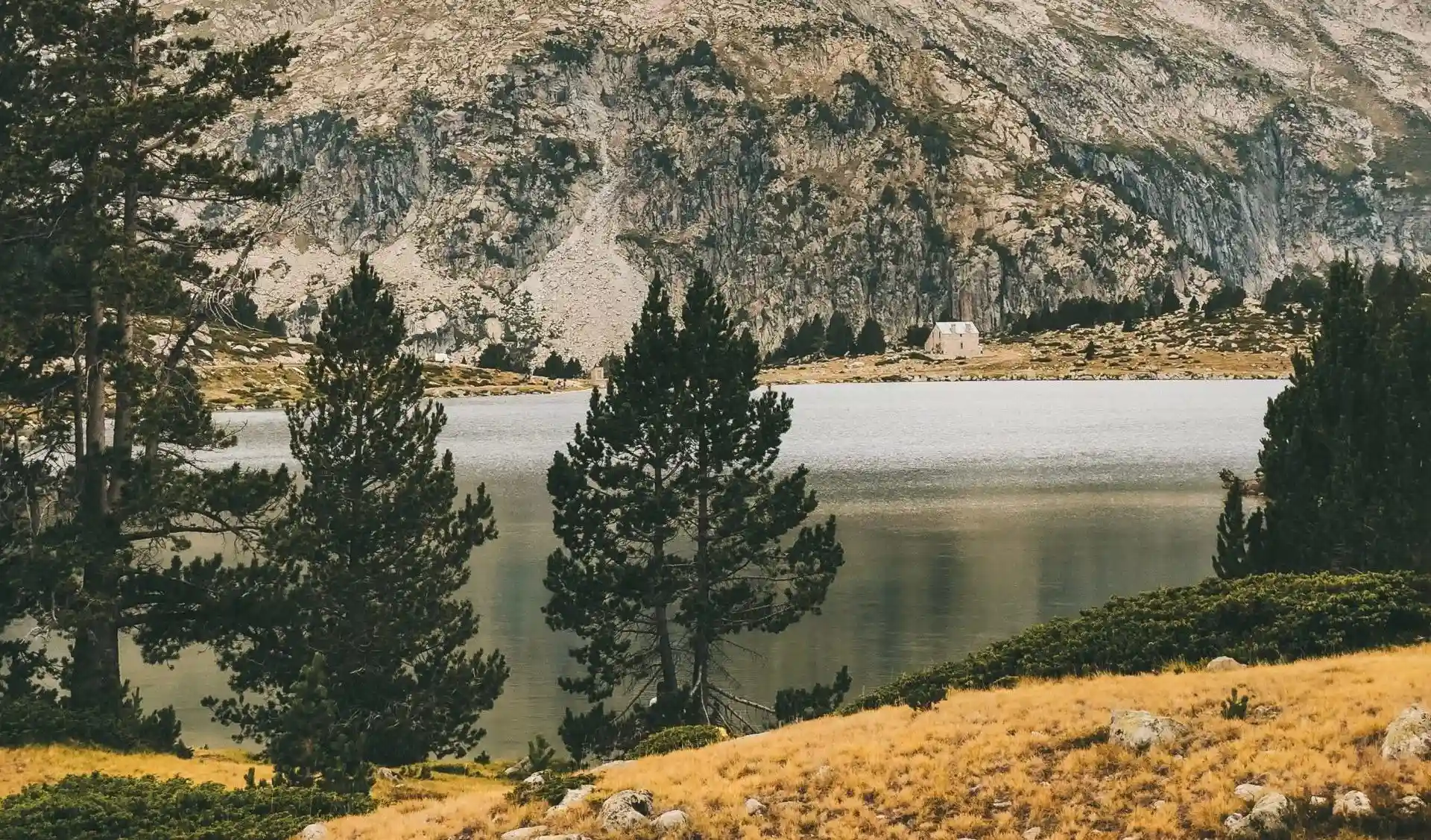 Embark on an adventure and discover the beautiful things nature has to offer and escape for a few moments of serenity.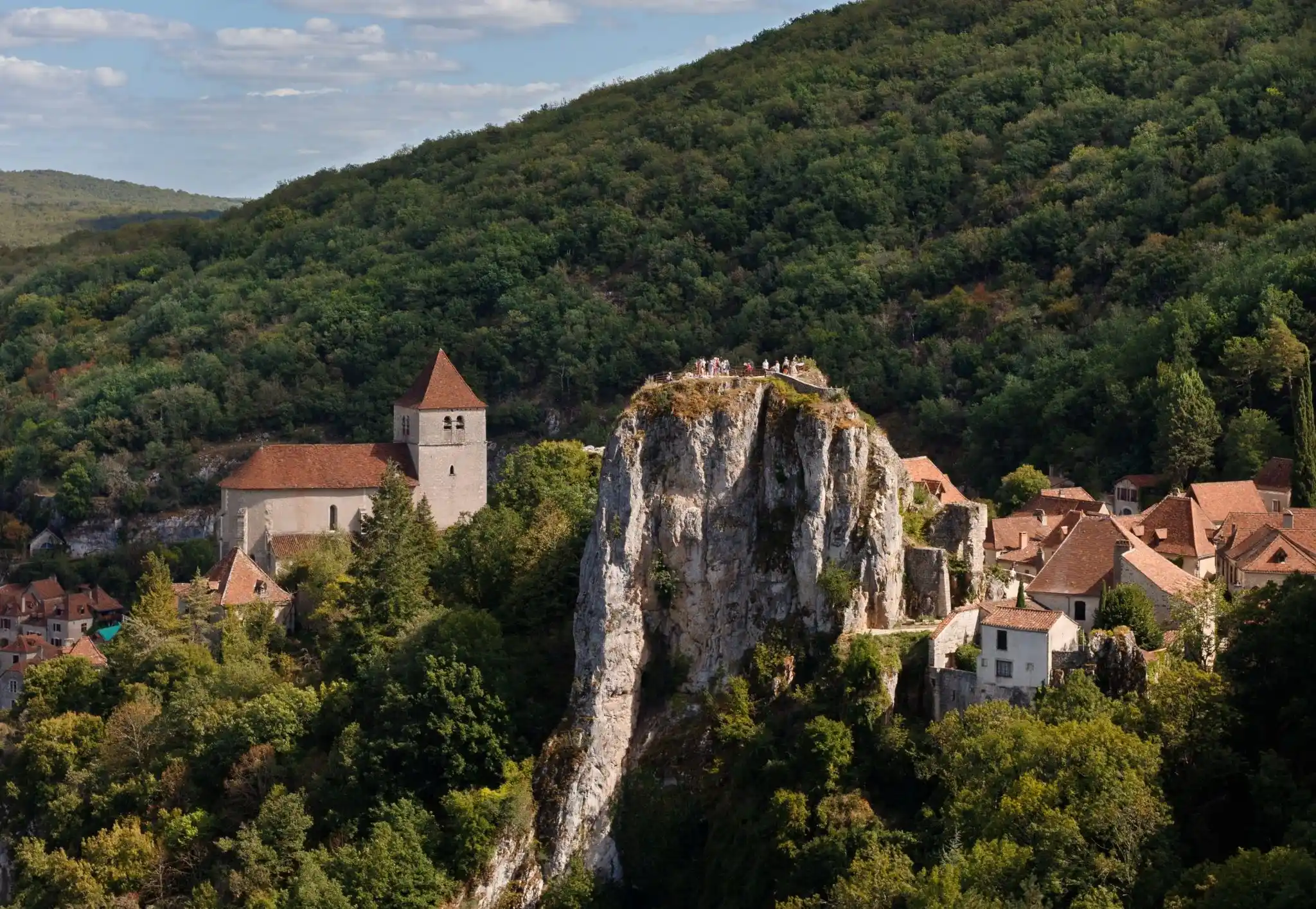 Ready to discover the breathtaking landscapes of Occitan villages and share a moment with local craftsmen? Let's go!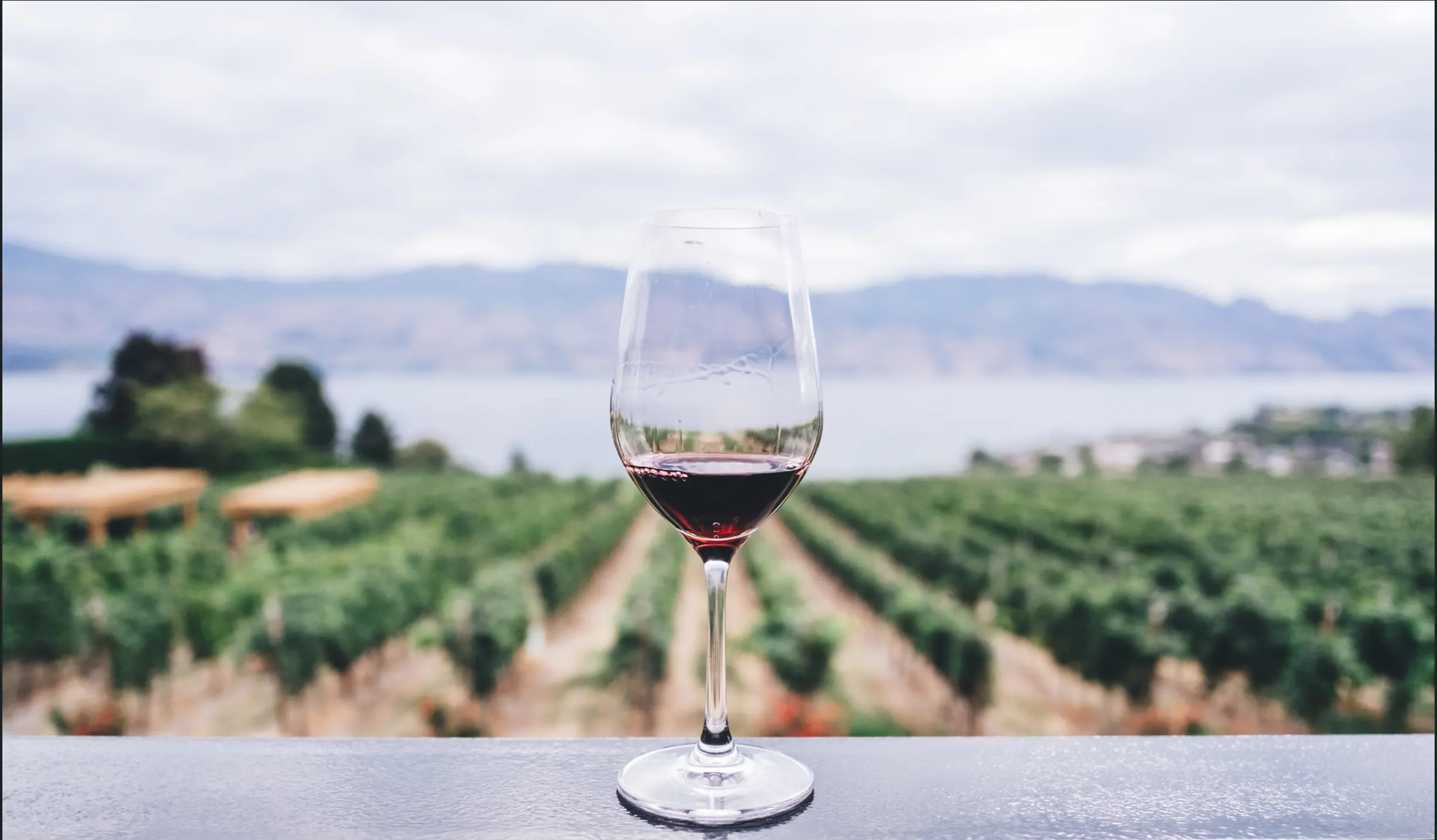 The nature of the Tarn and the Aveyron is splendid, what the local population made of it is marvelous: be ready to be amazed !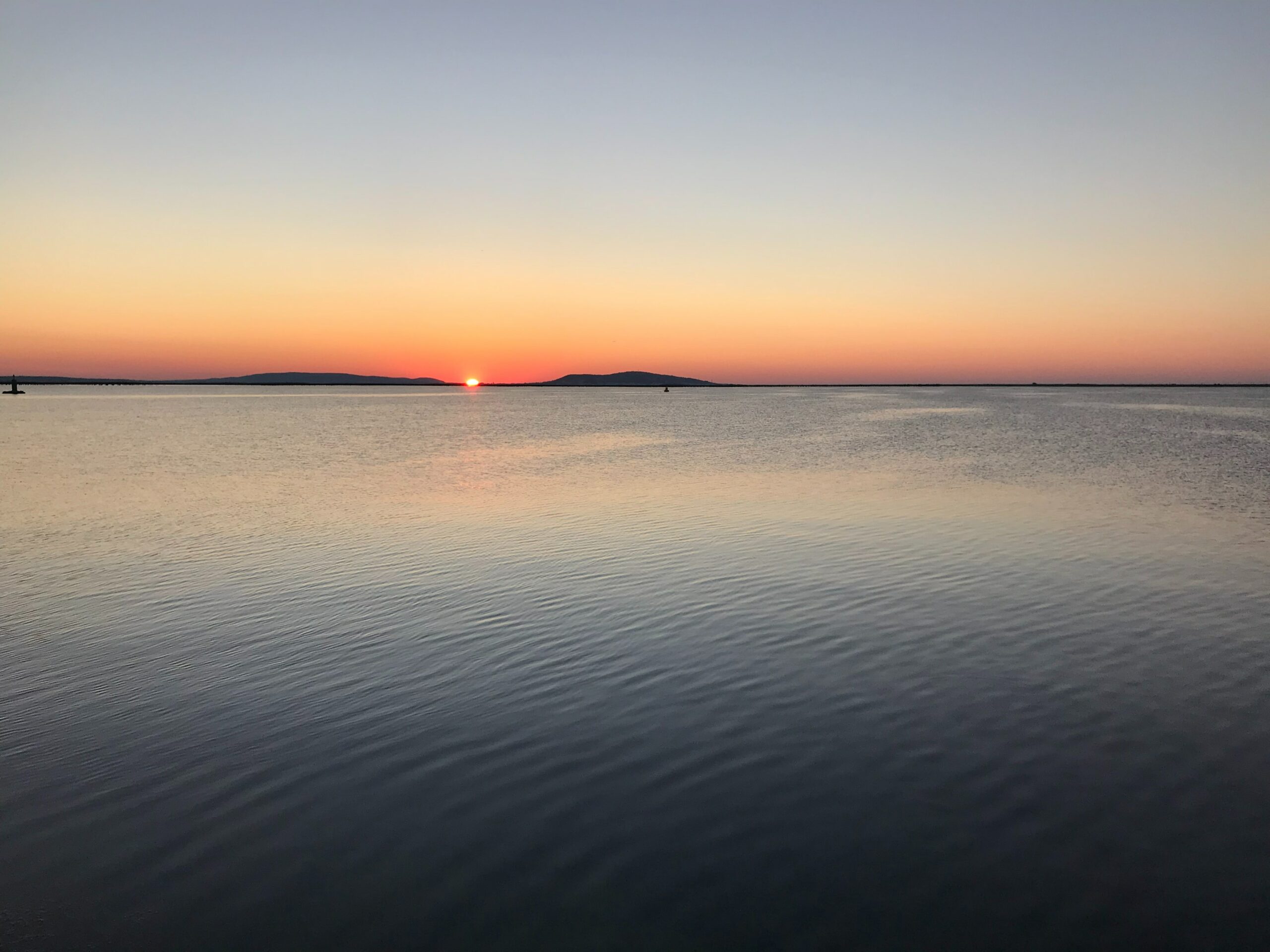 Between nature, wine and gastronomy, this circuit gathers all that is best in this part of Occitanie so that you do not miss a thing.