Culture, gastronomy and breathtaking landscapes are just some of what France has to offer.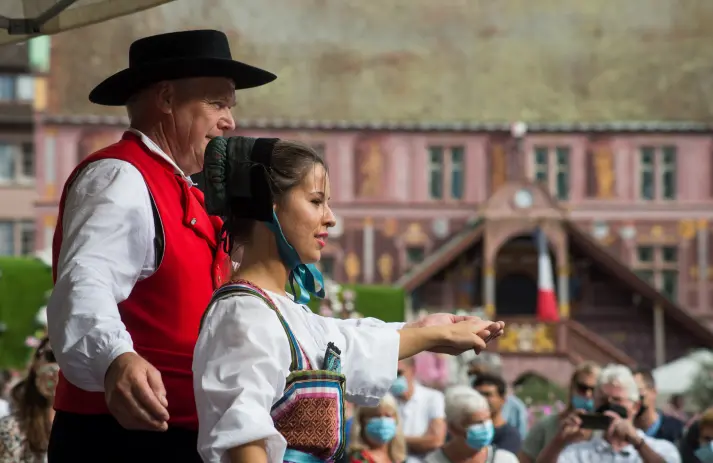 Heritage, arts & crafts are particularly good ways of discovering ingenuity in a culture. You will meet those that keep this expertise alive and visit the places that account for so much in a people's heritage. And, importantly, you will help encourage younger generations who are taking on those ancestral Arts & Folklore, bringing them pride in their own traditions and culture.
Gastronomie à la française
French gastronomy is arguably the best in the world. Tasting the multitude of local products, dishes, recipes, is a delightful way to discover French culture and traditions, and to share unique moments with local people. We want you to savour, to touch, to smell, to be sensually involved in this art of gastronomy.
Nature is a treasure we need to defend and respect. We aim to help ecosystems thrive by visiting natural places in an eco-friendly and sustainable way. Our ambition is to play our part in helping these beautiful regions remain vibrant and to maintain the careful balance and coexistence of mankind and nature. Encountering the beauty of the natural surroundings of France and Spain encourages us all to strive for its protection.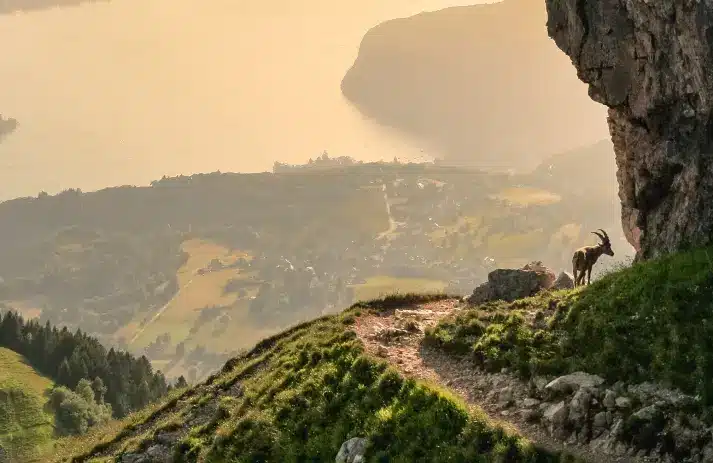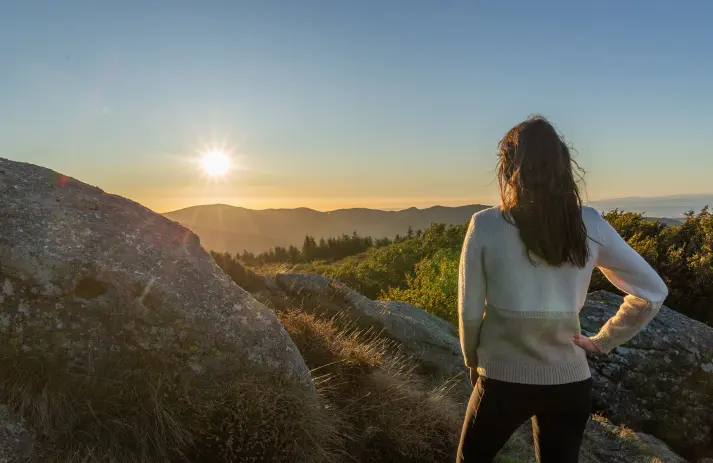 Travel is a journey back to yourself
It's time to forget about all the things that don't really matter. And time to travel back to yourself. Escaping for a while from the daily activities of modern life is a privilege to be cherished. We know places and people that will help you to connect with this quiet place inside of you. Connecting with nature, eating healthy and delicious food, perhaps meditating, practising yoga or whatever it is you feel like doing for yourself, we will help you organise this journey back to your real self.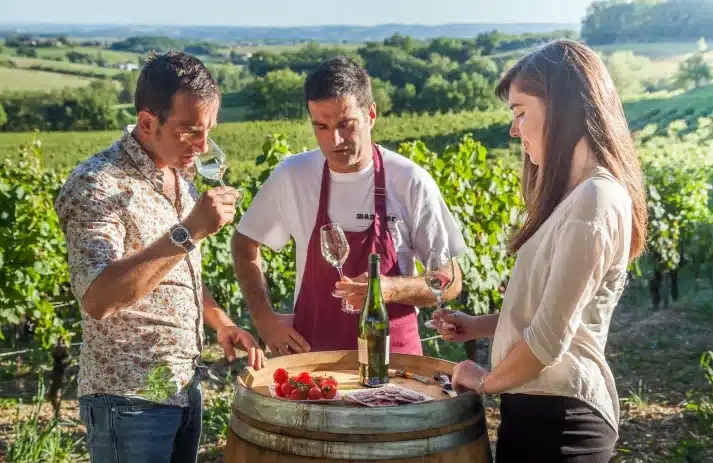 Wine, c'est la vie!
French wines are among the finest in the world and France is home to the most renowned chateaux anywhere. There's no better means than wine in getting to understand a region, its people, their traditions, their history and beliefs. Deeply rooted in their soil, the vineyards of France have passed down through generations. Wine is a bridge between those generations while leaving space for innovation as well as ancestral knowledge. As you get to know the diverse vintages you'll experience real communion with the people who lovingly produce them.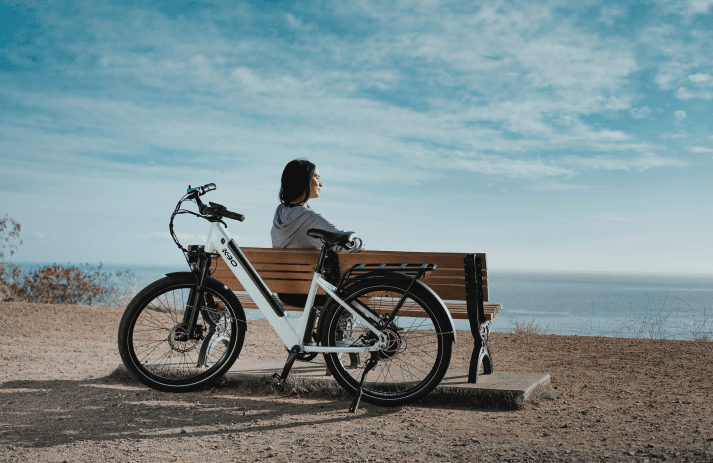 So that your vacation is a complete experience, we want you to understand the topography of the region you visit, and why the sea breeze through a vineyard plays such an important part in the wine produced, or why altitude has so much to do with the flavour of a goat cheese… Each place is different and so to really appreciate them, they should be visited differently. Whether by boat, by walking, on an e-bike or in a hot air balloon, we want you to experience our regions in the best and safest way possible.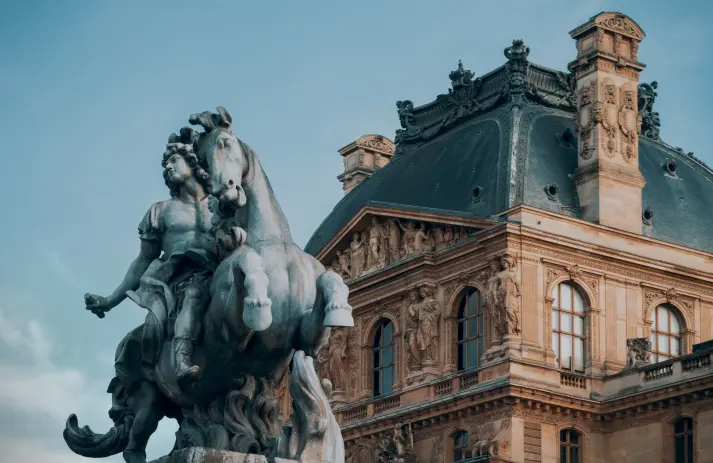 France and Spain are rich with some of the most astounding art collections, artists, designers & creators. We want to reveal some of these treasures to you, to open the doors of workshops, museums, galleries and concerts halls. We can rely on the insight and knowledge of true specialists whose ambition is making the Arts accessible to all.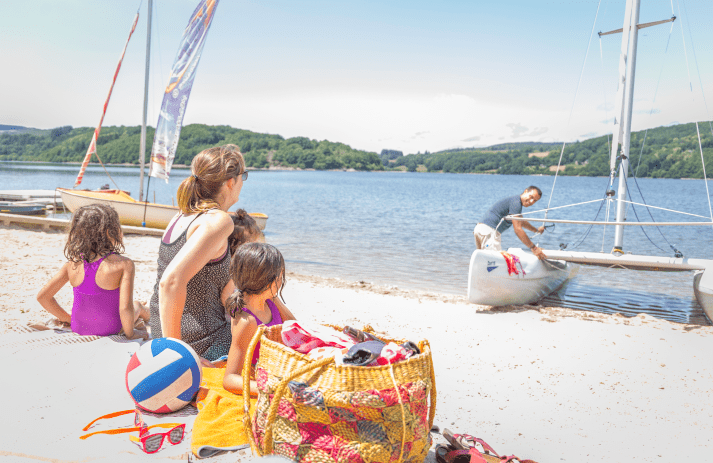 Travelling with your family, friends or small parties of people you love and care for, and discovering places is priceless. We organise vacations and activities that are suitable for all ages, all interests and can include any member of your family or group. You'll always feel safe travelling with us and you can rely on a whole team of professionals for whatever extra purchases you might want to make. We can procure private events, transfers and look after the well-being of those you care for.
You dream of a perfect vacation, we're here to make it come true
You dream of a perfect vacation, we're here to make it come true