Discover our packaging, entirely selected by our team.
The goal is to offer you a trip that meets your greatest expectations.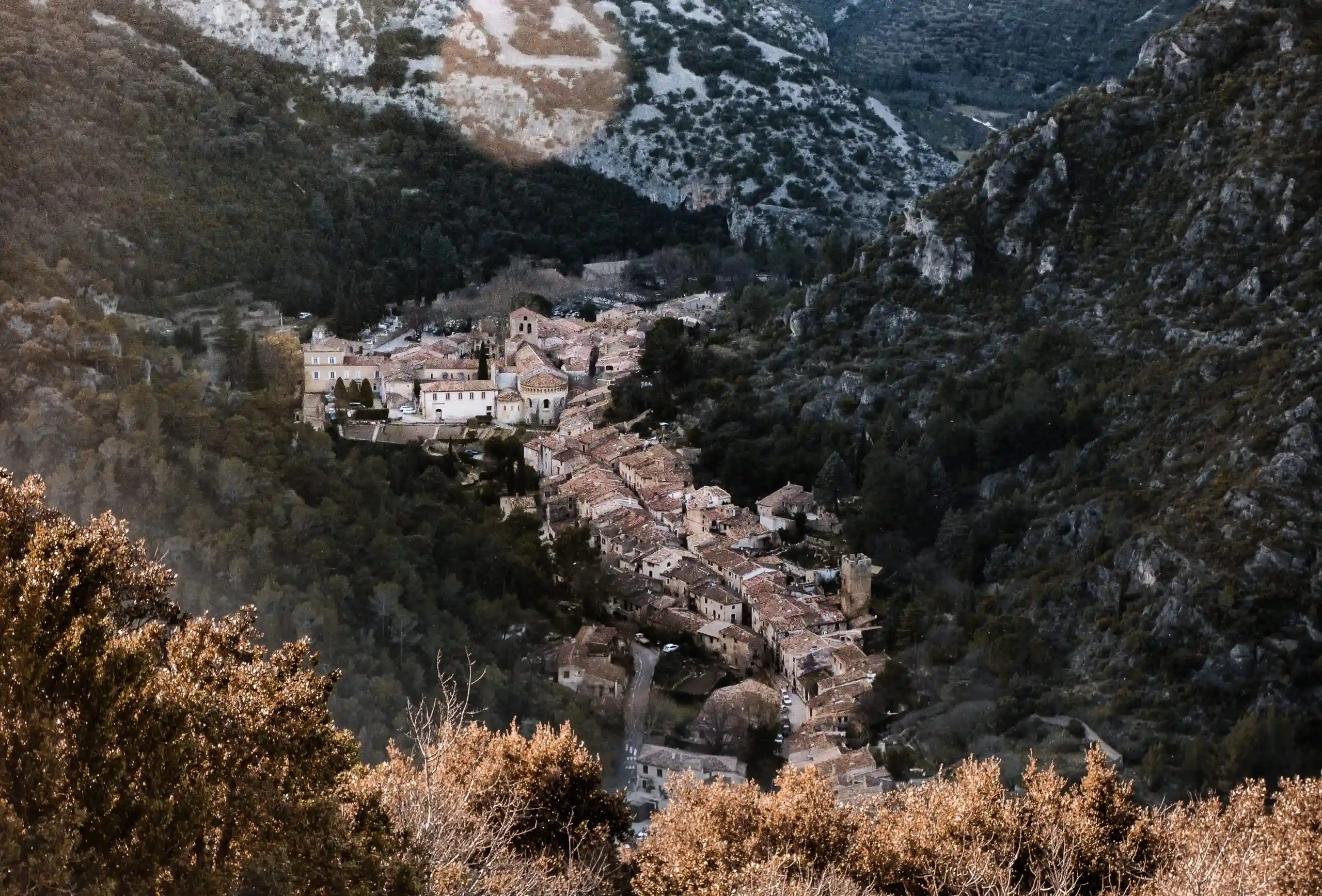 In this tour, immersed in nature, discover the diversity of the Occitan landscapes: mountains, forests, marshes and vineyards.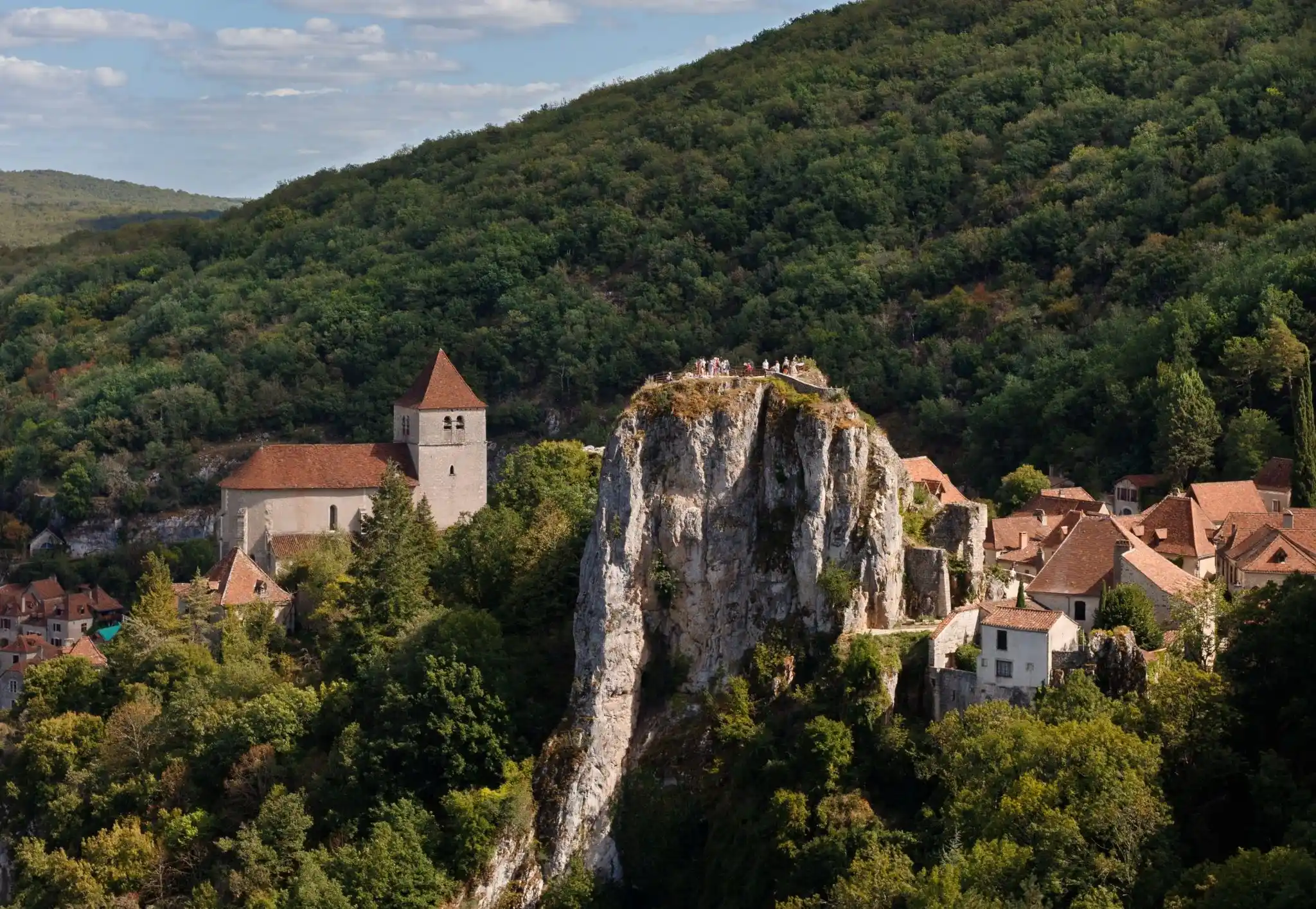 Ready to discover the breathtaking landscapes of Occitan villages and share a moment with local craftsmen? Let's go!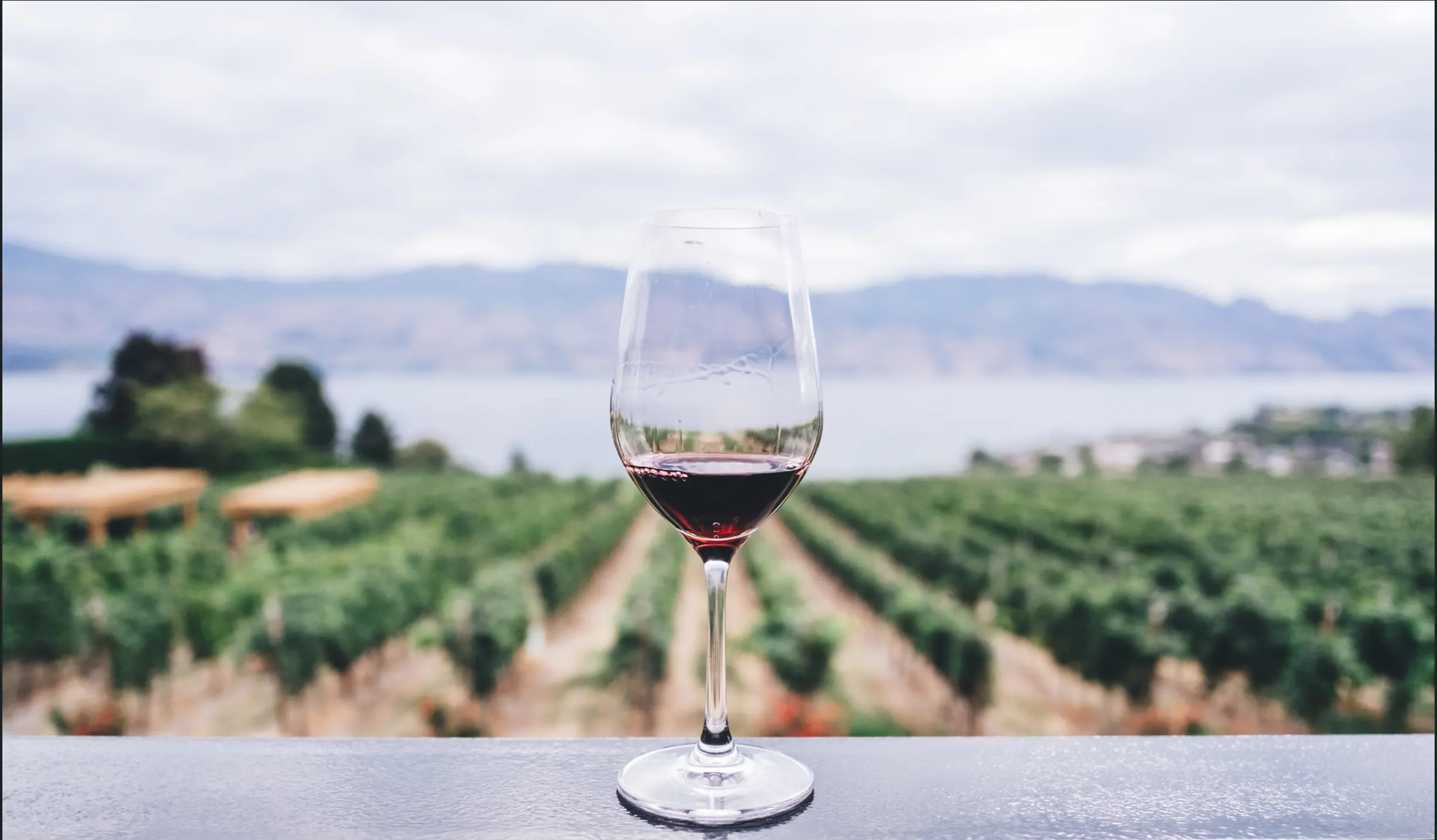 The nature of the Tarn and the Aveyron is splendid, what the local population made of it is marvelous: be ready to be amazed !