Those ones we would love you to meet.
Aurélie Baylac - A family Business
For many generations the Baylac family has been committed to producing a very high quality Armagnac and Floc de Gascogne. Awarded many times, no doubt thanks to the passion and love they put into their bottles, their products deserve to be tasted accompanied by a family member.
Delphine & Chris - Smart as a mule
Delphine and Chris are two passionate people. They are passionate about mountains, nature, the great outdoors and animals. Hiking with them and their mules for itinerant hikes is a trail to rediscover oneself, in connection with nature, the perfume of mountain flowers, the sound of wildlife, and the view of the night sky.
Bertrand and Corentin emphasize  two of France's most important gastronomic heritages: wine and cheese. Learn about the subtleties of bringing together these products, and delight your taste buds. Carefully selecting their cheeses and wines from independent producers, these two enthusiasts are sure to satisfy the most demanding of visitors.
Pat Hains - Baking souvenirs
Spend a moment with Pat, an American who fell in love with France, learning the art of baking. Make bread together and learn from her experience and passion about this product now classified as intangible heritage of France by UNESCO.
Laurence - A Grand Château
Laurence welcomes you with open arms to her château in the Corbières region, where you can discover the wines of this very special terroir. She will help you discover the rich history of this castle, then climb the tower to observe the extent of the domain, and let yourself be transported by its wines.
Ludovic - Captain for a day
Discover Toulouse from another point of view thanks to the rental of electric boats with no need of a license on the Garonne. Become your own captain and sail on the Garonne for a fun and relaxing time.
Bruno & Régine - The magical Dye
Pastel was once the delight of the aristocracy of Toulouse. Nowadays, Bruno keeps the tradition of this endemic plant alive by opening the doors of the Château des Plantes to people wishing to discover the technique of pastel dyes.
Eric will take you on board his sailboat, "Slow", to discover the Mediterranean coast, its turquoise waters and its numerous creeks. During a full day excursion, enjoy a meal concocted by a local chef, and cooked with 100% local products. Something to delight your senses.
Jean-Paul has found an original way to make you visit the south Aveyron, and to have you enjoy its majestic landscapes. Get on board your rail bike and ride along the railroad to enjoy a playful moment, observing its works of art, its landscapes and in the distance, the Aveyron villages.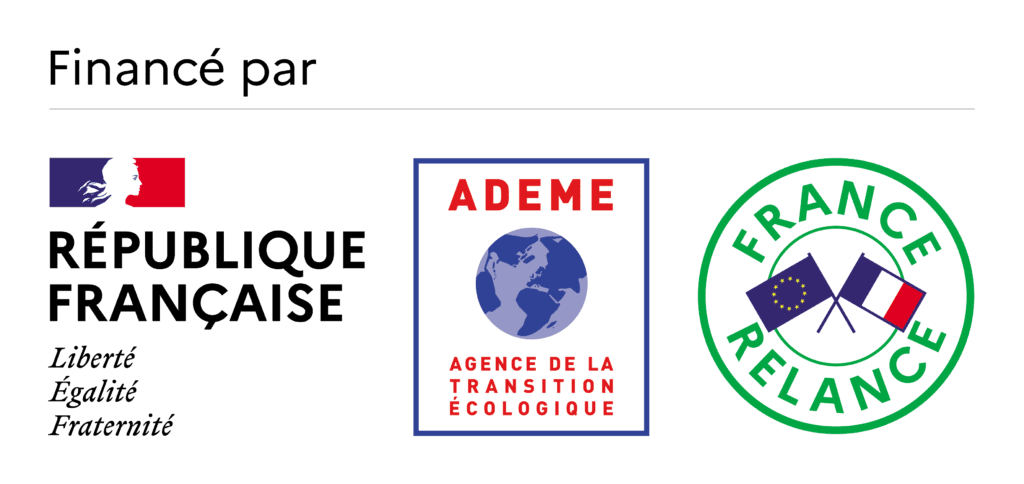 You dream of a perfect vacation, we're here to make it come true
You dream of a perfect vacation, we're here to make it come true