French
Incoming

Travel Agency
France à la Carte is a French incoming travel agencywhich specialises in organising tailor-made high quality & luxury tours throughout France.
For over 15 years, we, a French DMC, have been proposing short and long breaks for individuals, families and groups from around the world, both for leisure and professional purposes.
Our tours will show you the very best that France has to offer in terms of culture, heritage, nature, food and wine. Whether you are a group (Escorted Coach Tours) or individual travellers (Private Tours & Shared Escorted Tours), just let us know what you want to do, where/when you want to go and France à la Carte will take care of everything.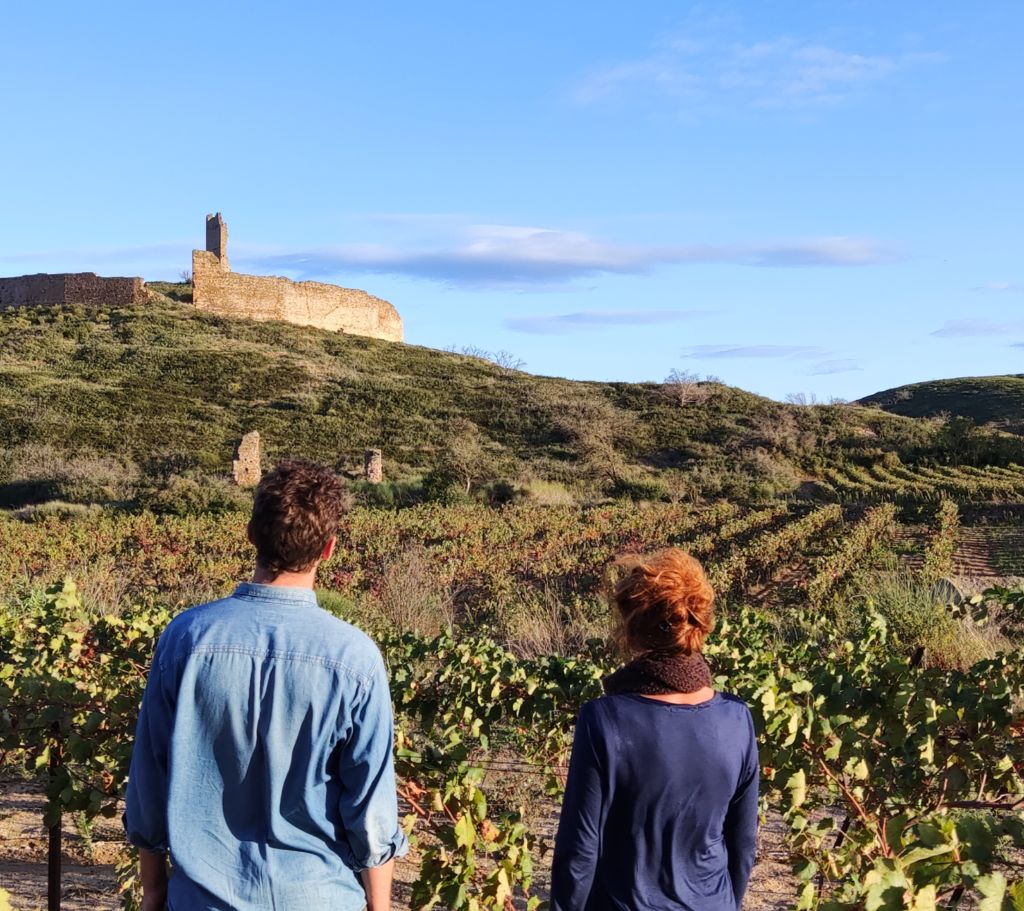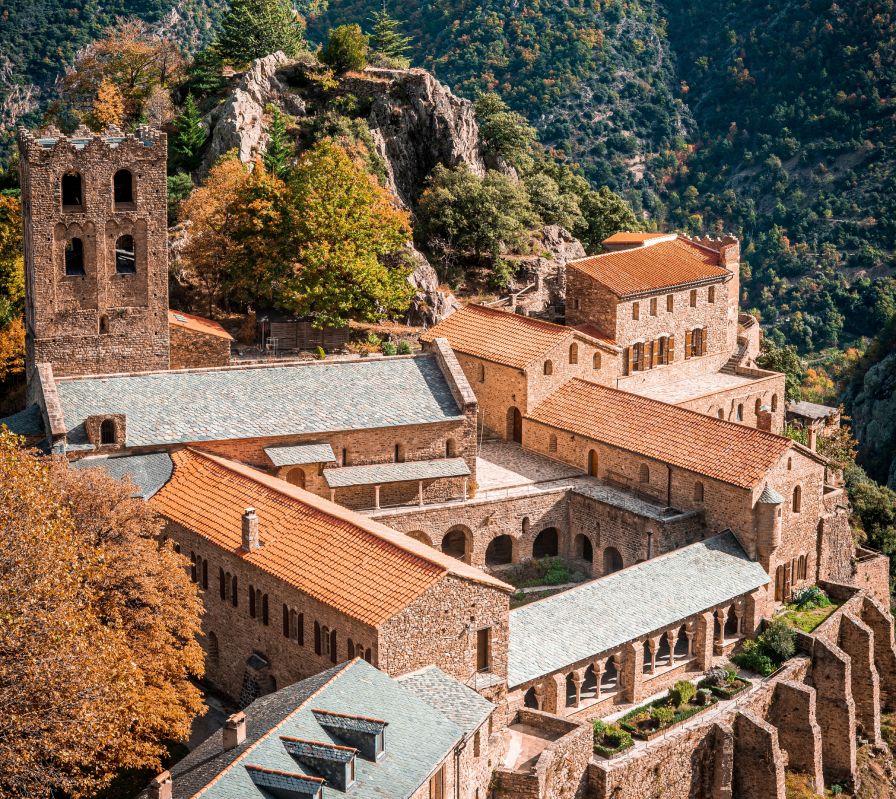 Come to Occitanie and discover the incredible diversity of this spectaclur region.Whatever activity you are interested in, you can do it in our region. France à la Carte was founded in the regional capital, Toulouse,over 15 years ago.
So you will benefit from our expertise and can rely on us to help you discover the many treasures that this wonderful corner of France offers.
We focus on the human side of traveling.
We will introduce you to the local producers, artisans, artists or farmers and all the fascinating people that make a region so much more than a simple destination.
We want your eco-footprint to be as light as possible and be a positive contribution to the local economy, which is why we choose partners who share those goals.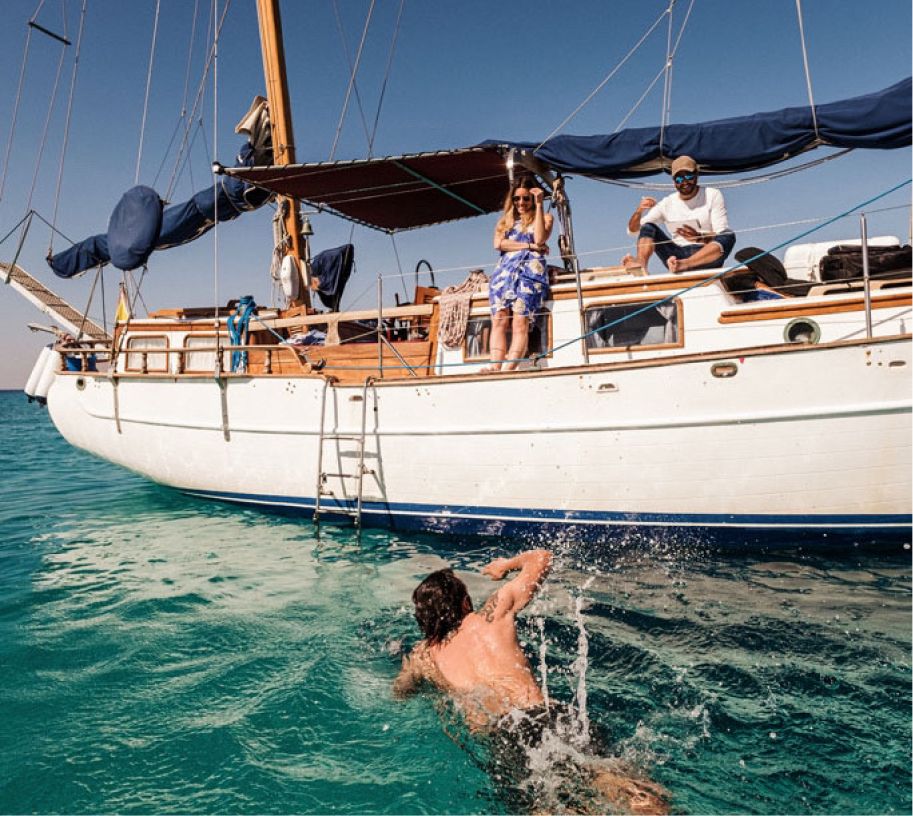 Two years ago France à la Carte expanded its offer to Spain in cooperation with Ojala, an inspiring travel brand based in Madrid.

Opening this destination came naturally to France a la carte due to its geographical location ; Occitanie borders Spain and there is a great deal of cultural interaction between them.

France à la carte and Ojala share the same vision of the future of tourism and the challenges of the industry post-pandemic, and so naturally both companies decided to combine their strengths by creating Europe Actually.
This new adventure allows the partners to cover more ground and to bring together their intimate knowledge of their two destinations, whilst also keeping their own identities.

Our goal is to cover all the Mediterranean and southern European regions, from Italy to Portugal. Find out more about it on the website.