Price per person from xxx€
x Days / x Nights
Departure xxxx
Day 1: Sommelier Apprentice
Today, discover Toulouse, its monuments, emblematic restaurants and enjoy a total immersion in French culture.
Upon arrival, visit the beautiful city of Toulouse and discover its secrets, its history, and the reason why it is known as the "Pink City".
In a playful mood? This afternoon, unlock a bottle of wine during a special escape game, where you will solve riddles while tasting wine, with the help of Bertrand and Corentin.
Accommodation : La Cour des Consuls
Dine and spend the night at the Cour des Consuls, one of Toulouse's iconic establishments.
Day 2: Let's jump in the water!
On the program of the day, let's get wet and visit Albi from another point of view, let's taste delicious organic wines and let's participate to a chocolate workshop…
Discover Albi, the episcopal city classified as a world heritage site by UNESCO, in an unusual way… Get on your stand-up paddle board and get a unique view of this magnificent city.
The Gaillard estate, in Milhavet, a small town in the Albigeois region, is the next to open its doors to you. The Gaillard family will give you a tour of their estate and let you taste their organically grown and biodynamic wines.
For the most gourmet among you, go to Cordes-sur-Ciel, Grand Site d'Occitanie, to discover the chocolate museum, and participate in a workshop where Yves Thuriès, chocolate artisan, will reveal to you (part of) his secrets.
Accommodation : Le Songe d'Atys
Then rest at the magnificent guest house "Le Songe d'Atys", where Muriel will welcome you warmly, surely with a pastry in her hand…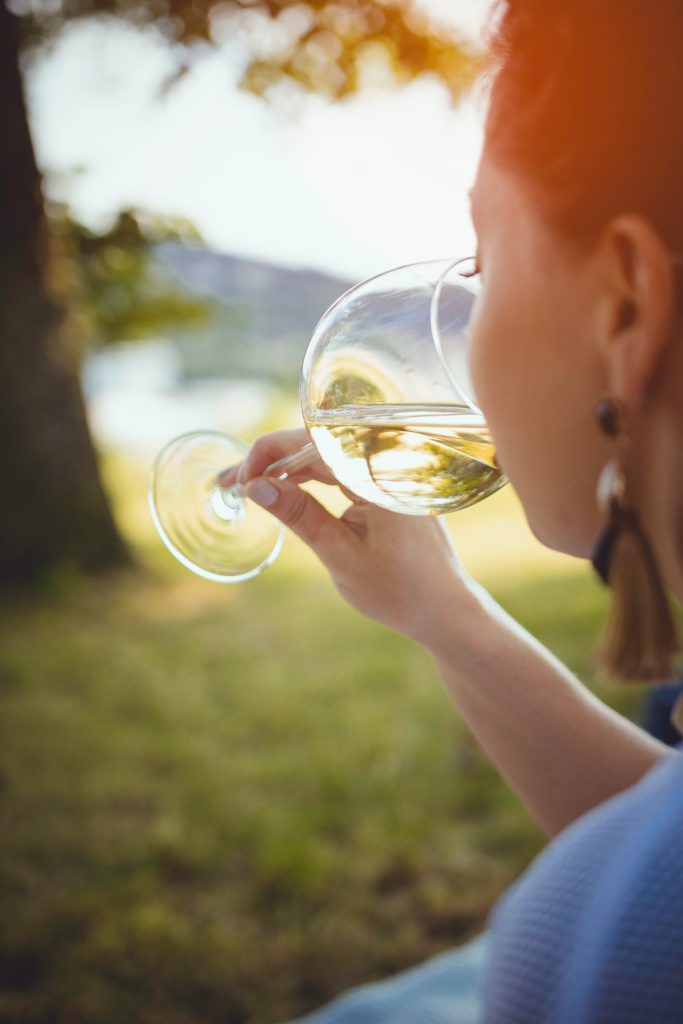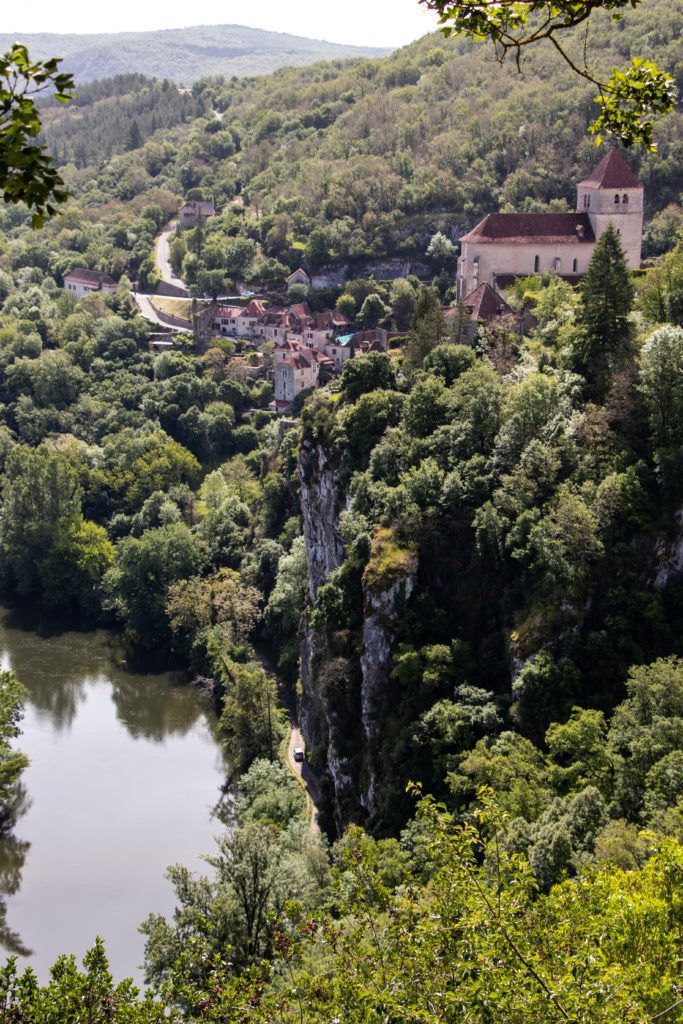 Day 3: Most beautiful village in France, only!
Back to the past… Today will be placed under the theme of encounters: a blacksmith, the artists of the medieval village of Saint-Cirq-Lapopie… Be prepared to have stars in your eyes.
Head to the village of Saint-Martin-Laguépie, where Milan, a blacksmith, will exceptionally open the doors of his workshop. He will show you how he forges, with the sweat of his brow, all the knives he sells.
Then head for one of the most beautiful villages in France: Saint-Cirq-Lapopie. Your guide will make you fall in love with this village, with its panoramas, its medieval history and its artists.
Accommodation: Maison Lapopie
Spend the night at the Maison Lapopie guest house, where Charlotte and Fabian will give you a warm welcome, offering you comfortable rooms and views of the valley.
Gourmet day, happy day. Let's discover the two products that make France famous: bread and wine!
Start the day with an immersion in French culture: take a pastry class with Pat Haines, an American who fell in love with France and its gastronomy. A good time is guaranteed, whether you're making a baguette or a rustic loaf.
After lunch with your teacher of the day, head to the Château de Salettes in Gaillac. Visit this historic vineyard and taste the wine that François 1st put on his table.
Accommodation: Château de Salettes
Dine at the estate's restaurant and spend the night in this historic establishment that was once the home of the Toulouse-Lautrec family.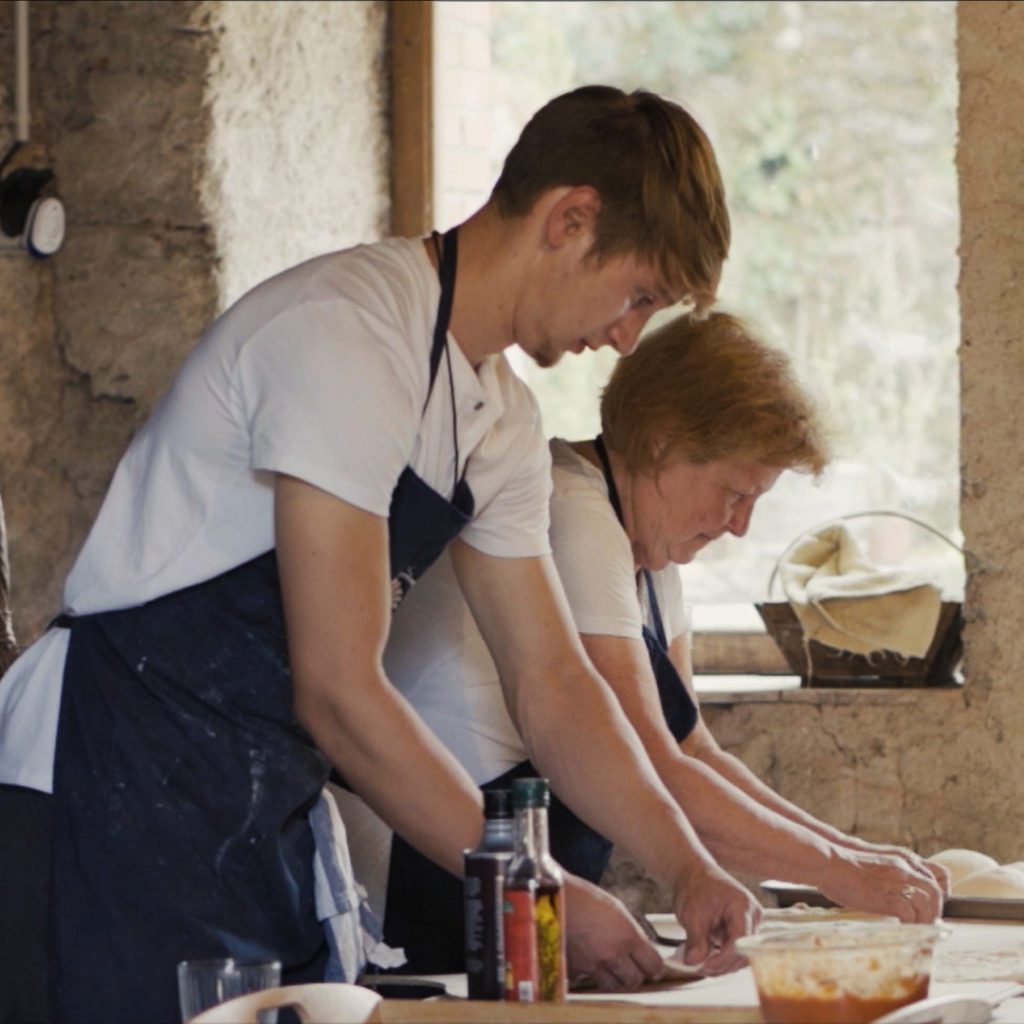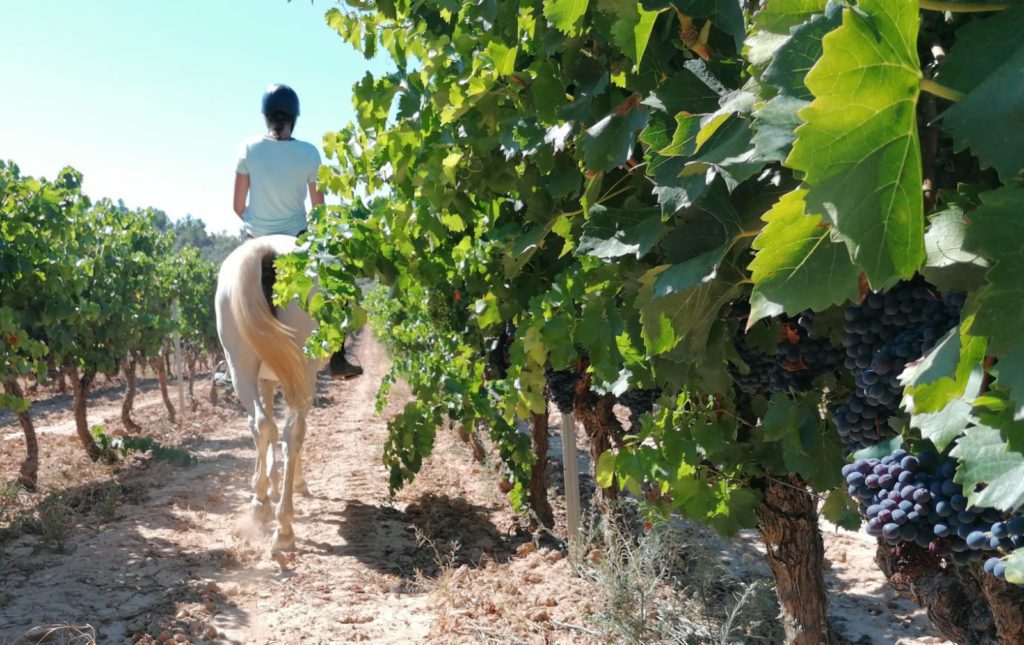 Day 5 :It's only goodbye for now
To finish in a beautiful way this tour, let's go to the discovery of the Gaillac territories!
This morning, visit the Gaillacois region on horseback. The stable's riders will accompany and guide you during this horseback ride, where you will discover the surroundings while enjoying a sense of escape and freedom.